If you can call upon God this minute, with Faith Believing. You will trample upon your Enemies with anointing from above, all these mountain that seems so mighty will be brought low. Every situation that has made your life miserable will become a thing of the past.
But unfortunately many Christians do not know their rights in the Kingdom of God. They give room for Satan to threaten their lives and make them miserable. When God has given all his Children power to defeat and conquer every giant and enemies.
With Faith, Lay your right hand on your chest and Say the powerful Prayers.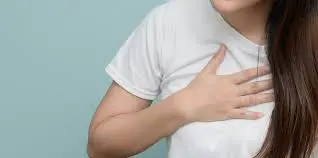 Oh Lord, thank you for all your blessings upon my life and Family members. Thank you Lord for the battles you have been fighting for me on daily basis. Thank you Lord for your goodness and mercy that has made a difference in my life. 
Thank you Lord for always answering my prayers. Oh Lord i give you all the glory because the answers to my prayers will never pass me by in Jesus Name.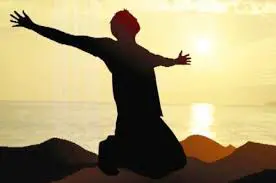 Oh Lord, turn things around in my life and Family. You are the miracle working God, you are the way maker. Turn every impossibility to possibility in the Mighty Name of the Jesus.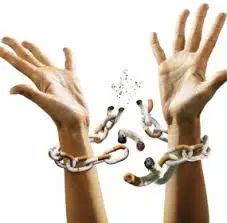 Oh Lord, arise in my life and defeat the plan and program of Satan and his cohorts. Every strategy to bring me sorrows and bad news. Be cancelled Right now, oh Lord put confusion in their midst in Jesus Name.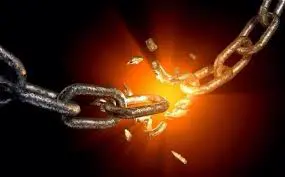 Oh God arise and overthrow every strong man controlling and monitoring the affairs of my life. Oh Lord our Mighty warrior, destroy their demonic throne and destroy them without remedy in Jesus Name.
Oh God every evil tree that the enemies have planted and it is bearing evil fruit to destroy my life and Family. Evil tree of poverty, frustration, sicknesses, untimely death and reproach. Oh God uproot such tree this moment in the Mighty Name of Jesus.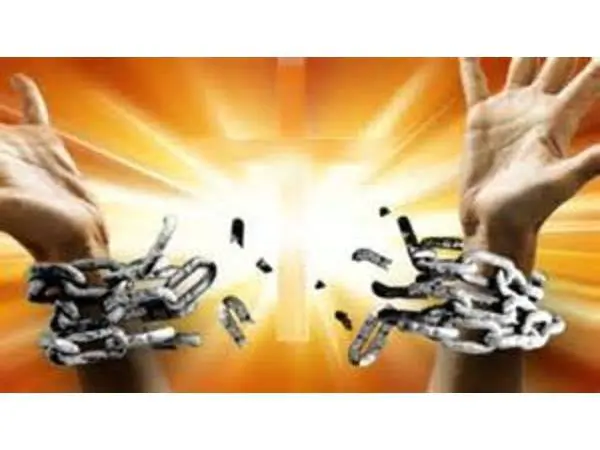 Oh God surprise my life with your blessings, open the windows of heaven in my life. Perform signs and wonders that will shock all my haters and enemies. Elevate and exalt me to the best level in my life. Turn all negativity in my life to miracles. I believe my prayers are answers in Jesus Name.
If you believe seal your prayers with a powerful AMEN BELOW. Don't forget to share immediately and follow at the top for more daily.