The mother of a victim at the recently collapsed 21-storey building has called on the authorities to rescue her daughter.
Speaking during her interview with Channels TV, the victim's mother revealed that her daughter, Zainab Oyindamola Sani was still under the rubbles of the collapsed structure.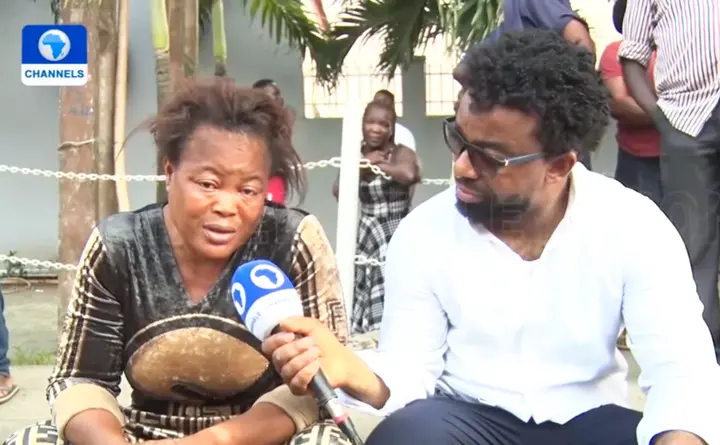 The building collapse at Ikoyi has since been a topic of concern among many residents of Lagos State as NEMA officials continue their rescue operation at the site of the incident.
Speaking during her interview, the distraught mother said, "My daughter Zainab Oyindamola Sani, an IT student, has been under the collapsed building since Monday afternoon, and she has not been rescued. My daughter is still there. The Lagos State governor should help me."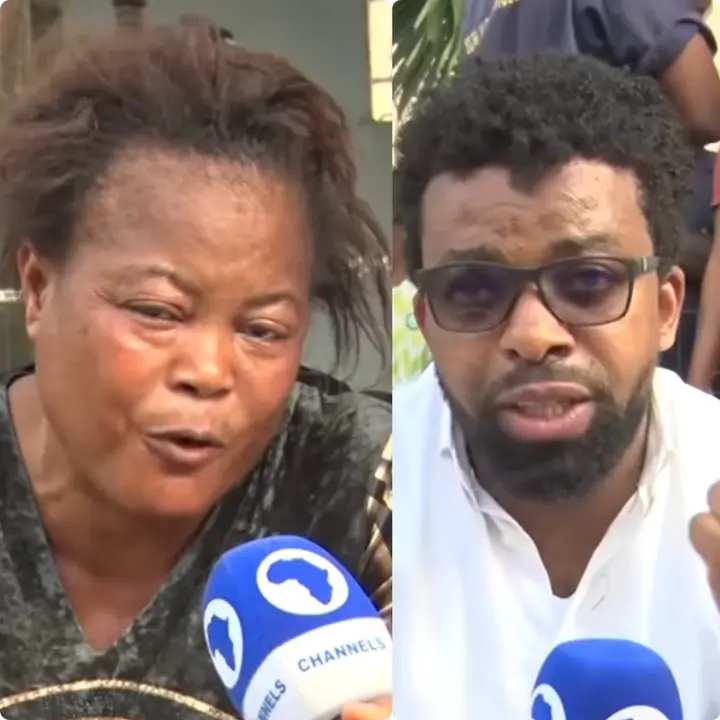 Explaining Zainab's story, the interviewer said, "Her daughter, Zainab, came here for her IT in terms of construction. She explained that her daughter came out to buy lunch. The food vendors revealed that Zainab went back into the building after she bought lunch. The building collapsed five minutes after Zainab got into the building."