According to reports we gathered from Sunnewsonline, the United States government, through its Diplomatic Mission in Abuja, has today, issued a warning against any form of election-related violence or any act that may undermine the democratic process in the state. The US government also stated that it will not hesitate to consider consequences, which includes visa restrictions for anyone or individuals who are found responsible.
Photo credit: Google
In their words, the US government wrote thus:
"We will be paying close attention to actions of individuals who interfere with the democratic process or instigate violence against civilian populations before, during, or after the elections. We will not hesitate to consider consequences – including visa restrictions – for those found to be responsible for election-related violence or undermining the democratic process,' the US statement read.
We call on citizens, electoral officials, party members, and security force personnel to do their part in ensuring a credible and secure electoral process,' the US also said".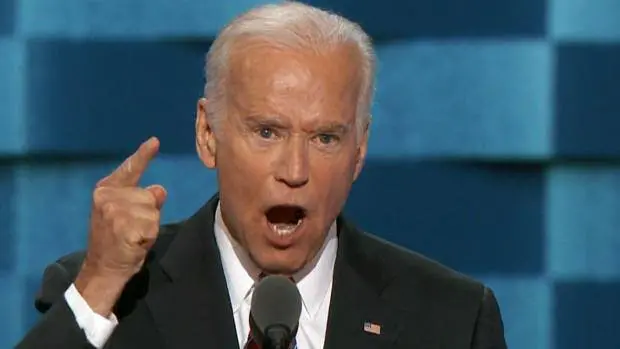 US President, Joe Biden [Source: CBC.ca]
In my opinion, this warning issued by the United States of America Diplomatic Mission in Abuja is not only timely but also important bearing in mind, the security challenges that have been going on in Anambra State, lately.
Moreso, this statement by the US government has shown its commitment to ensuring that the tenets of democracy will be upheld in the Anambra election. Hence, the sanctions for those who may wish to cause unrest and violence in the election, which according to them, includes a visa ban, will help to put a check on insecurity propagators and their sponsors.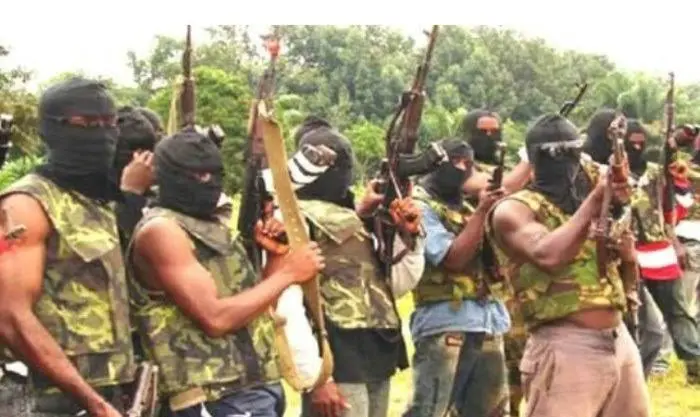 Photo credit: Republic Underground
The statement also means that the US government has involved itself in the Anambra election by taking measures that will discourage electoral malpractices. In my opinion, this is commendable as it'll boost the morale of Anambra voters, come November 6 gubernatorial election.