A Nigerian lady says she hasn't found a good replacement for her ex-boyfriend, and it's eating her up.

She confessed to having dumped a young man called Nathaniel after dating him for nearly 4 years because she believed he was not up to her standards.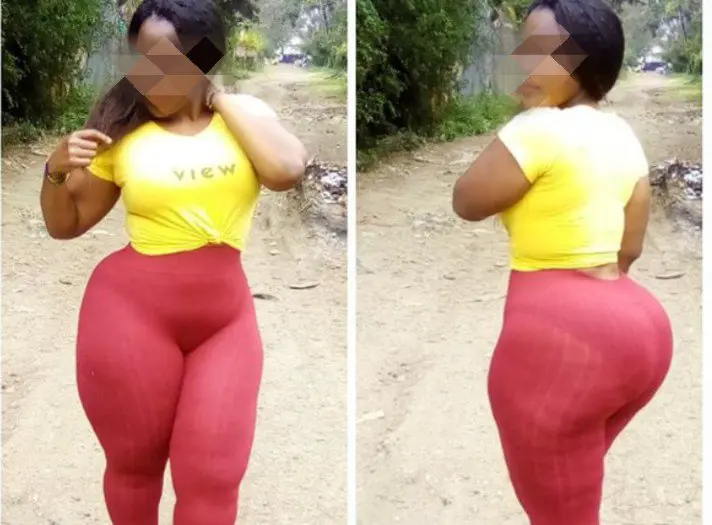 She said she dated 8 men after leaving Nathaniel, but none of them lasted a year. They merely came to exploit her.
Read her story:
Some blunders in life are irreversible; one can discover analogies but not exacts.
I had a boyfriend in high school for about 4 years, but I made a mistake that I am still trying to rectify now.
Because I was one of the prettiest girls in my school, many boys wanted to talk to me, and I get calls and texts every day.
During all of this, I was dating a guy who I thought would marry me after I graduated from high school and went to university.
My lover also continued his school, but we used to meet and spend time together at the end of each month.
During my 200 level at university, I became so famous that many boys wanted to date me and some even proposed to me. When they started making overtures and most of them talked about marriage, I stopped contacting Nathaniel and seldom returned his calls or texts, using my busy schedule as an excuse.
I finally broke up with him since I was getting more guys with greater class, both in terms of dress, body, and money.
When Nathaniel questioned why we were splitting up, I offered him a long list of justifications, including that I didn't want any relationship and wanted to focus on my academics.
He grieved and prayed for forgiveness even though he had done nothing to me. I hung up, got a new sim card, and changed my number the next day.
His buddies begged me to welcome him back when I went home after the semester test, but I refused since I had already discovered someone better than him.
So, six months later, the other guy who promised me marriage broke up with me for no reason. I believed it was a joke, so I started another relationship, this time being careful not to repeat the previous mistake.
Since leaving Nathaniel, I have dated almost 8 men, all of whom were wanting my "p*nt" and broke up as soon as they had it.
After all the bad experiences with my ex-boyfriends, I'm terrified to date again, but I also want to get back to Nathaniel since he's so special and caring.

He immediately forgave me when I messed up and never stopped apologizing. Now that I realize his worth, I'm not sure how to apologize for what I've done to him.
I tried messaging him on Facebook but he never responded. I asked his buddies for help but they suggested I should approach him myself.

Now I don't have his contact information and he won't respond to my Facebook messages.
Even if he doesn't want us to keep dating, I want to apologize for what I did to him. He is the greatest I've ever seen. Please help me.