3) Neymar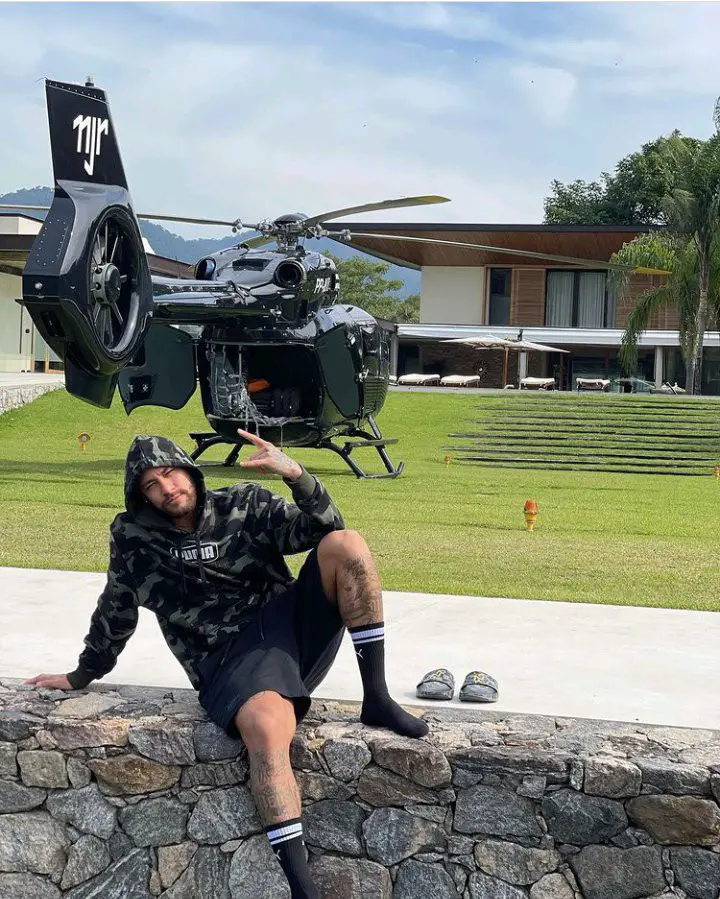 One top football player with a private jet currently is Brazil star player Neymar. The PSG winger is known for his stylish lifestyle off the pitch.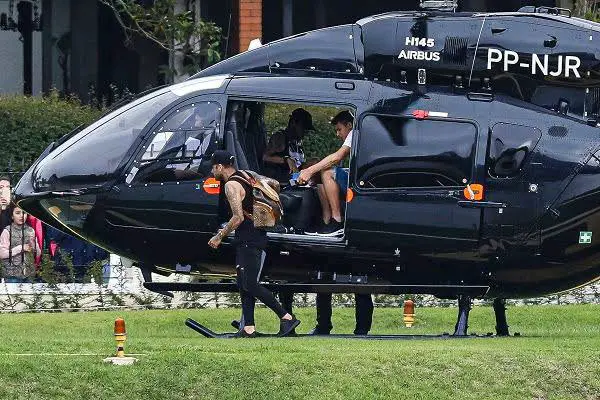 Neymar who is currently among the best footballers on the planet currently is blessed with an exquisite helicopter. The all-black sleek helicopter is customized with the star player's initials 'NJR' which is located on the tail of the helicopter.
2) Lionel Messi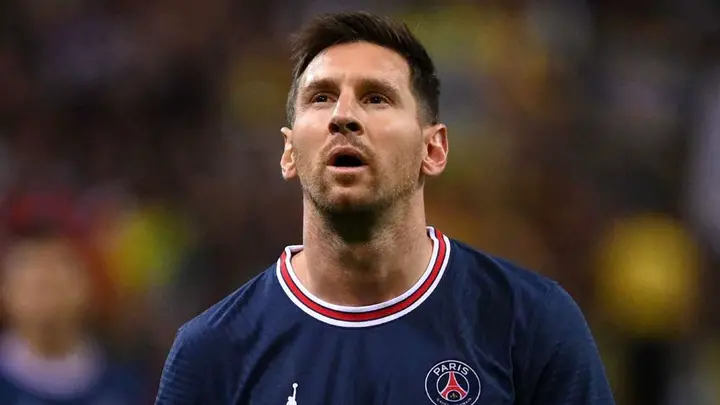 As we all know, one of the best players in the world of football currently is Lionel Messi. The Argentina winger and PSG forward player is a proud owner of a beautiful jet. The top player owns an Embraer Legacy 650 jet.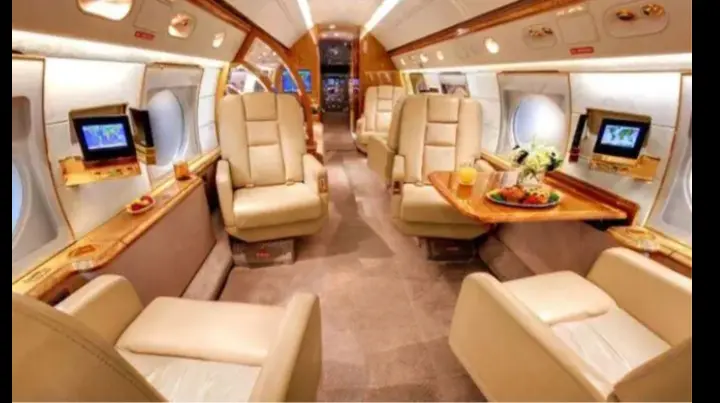 The world-class player loves to ride in the expensive Embraer Legacy 650, which is known for its comfortability. The Jet is customized with his name and his family member's name.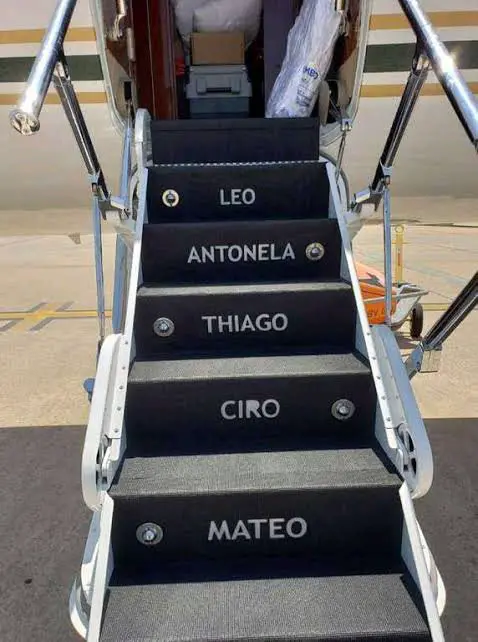 The jet of Lionel Messi can carry up to 1,134 kilograms on one trip, hence, it fits his family of 4 which include his wife Antonela, and his children Thiago, Mateo, and Ciro.
1) Cristiano Ronaldo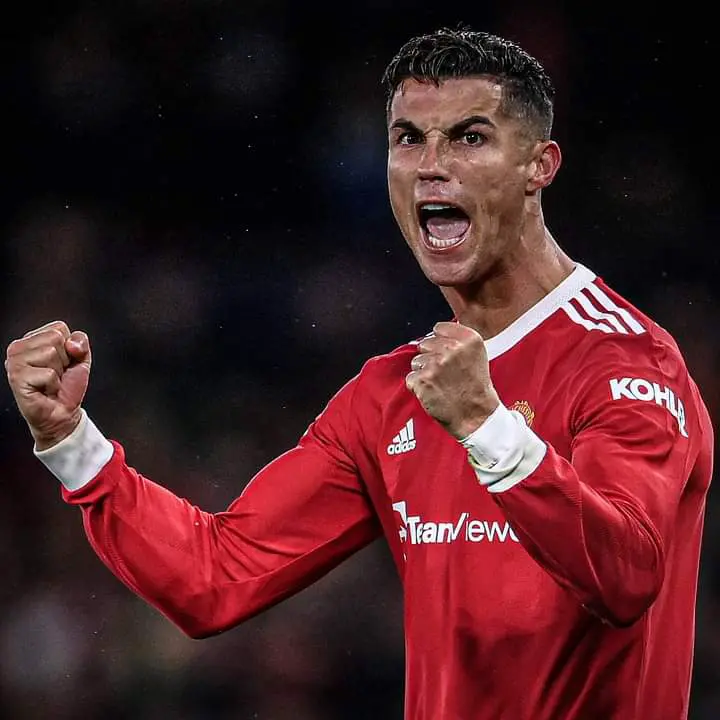 Another top star player with a customized jet is Cristiano Ronaldo. The star player who plays for Portugal and Manchester United currently owns an expensive jet known as Gulfstream G650. Cristiano Ronaldo customized the jet with his initials Cr7.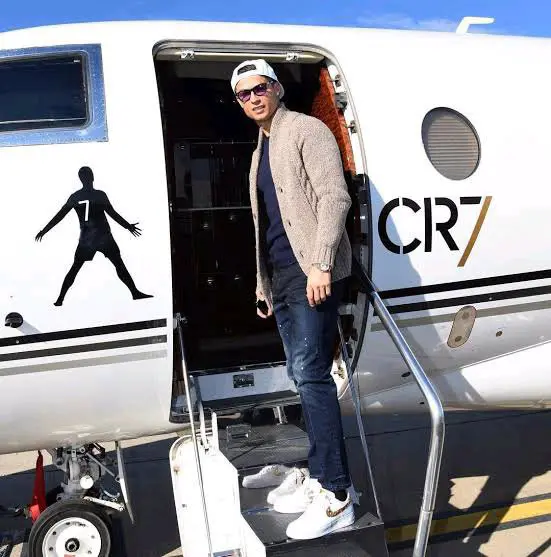 The top player who is regarded as the greatest footballer of all time by some football fans is known for his top lifestyle as he loves to cruise on some of the most expensive transport systems in the world.
The Portuguese top player's jet can carry up to 18 passengers at once and it is known for its amazing speed as it is able to hit a top speed of 610 miles per hour.
What do you think of the jets of all 3 players?. Please share your thoughts.