Wizkid O2 arena concert was a blast and one of the highlights of the show came when he tried carrying Tems up when they were singing 'Essence'. The video of that is trending online now and fans are reacting massively. Below is a picture from the video
Wizkid tried lifting Tems but couldn't so he gave up, the video has sparked rumours by fans that Wizkid and Tems may be dating which is why he could try that on stage. They said he should have tried it with Burnaboy since he was in the show too but he didn't.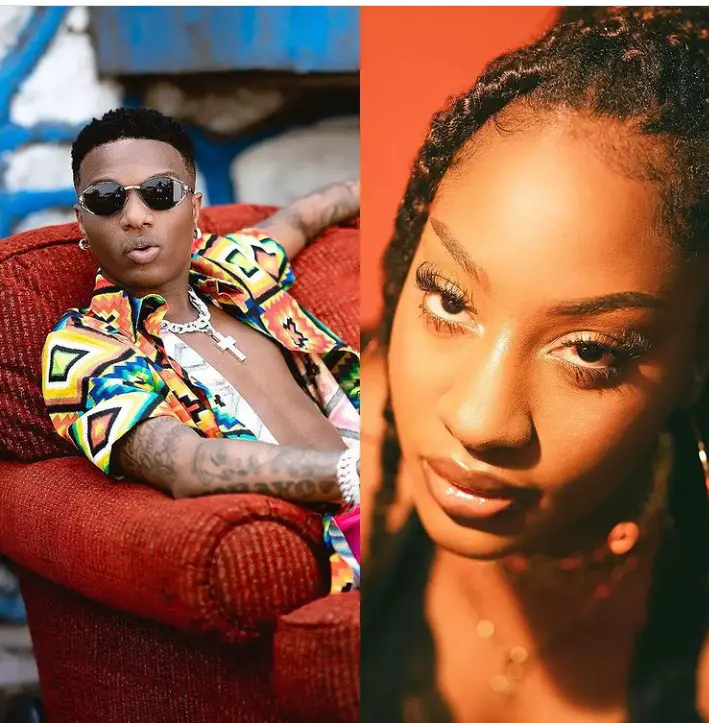 Whatever his reasons were, it is nobody's business as it is his show and he can do anything he likes. The video will keep us busy for the next few days until something new comes up. I will definitely keep you posted if I find any other thing you need to know. Below are some of the pictures of Wizkid and Tems together this year. They are indeed a formidable match and have achieved great feats together.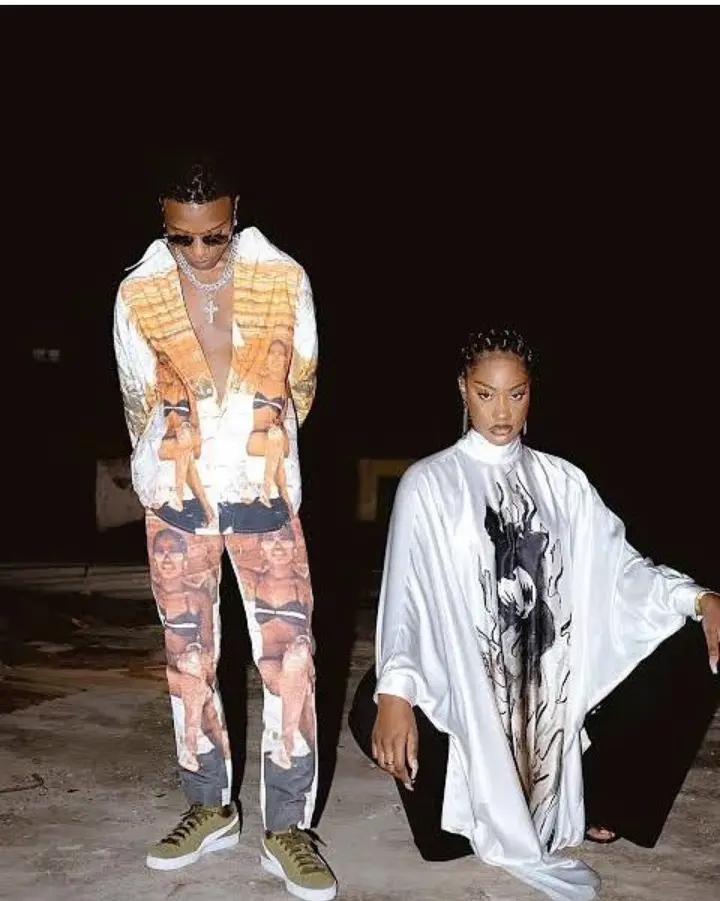 Pictures Sources: Instagram