Wizkid's son, Boluwatife has gone viral as he shows off his expensive necklace and wristwatch on social media.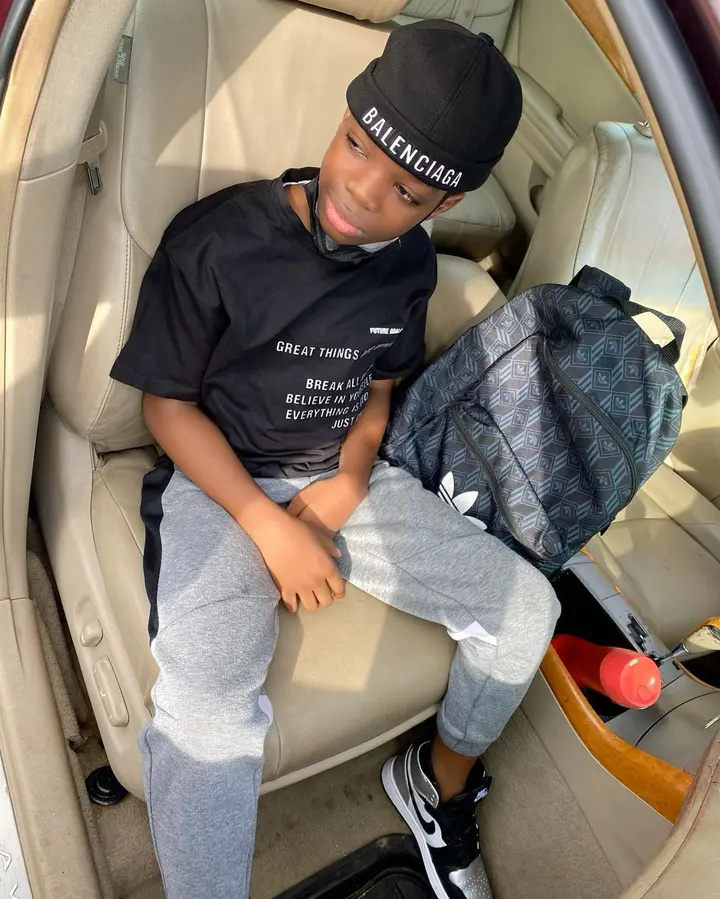 However, The video was shared on the official Instagram account of Boluwatife. Below is the screen capture of the post;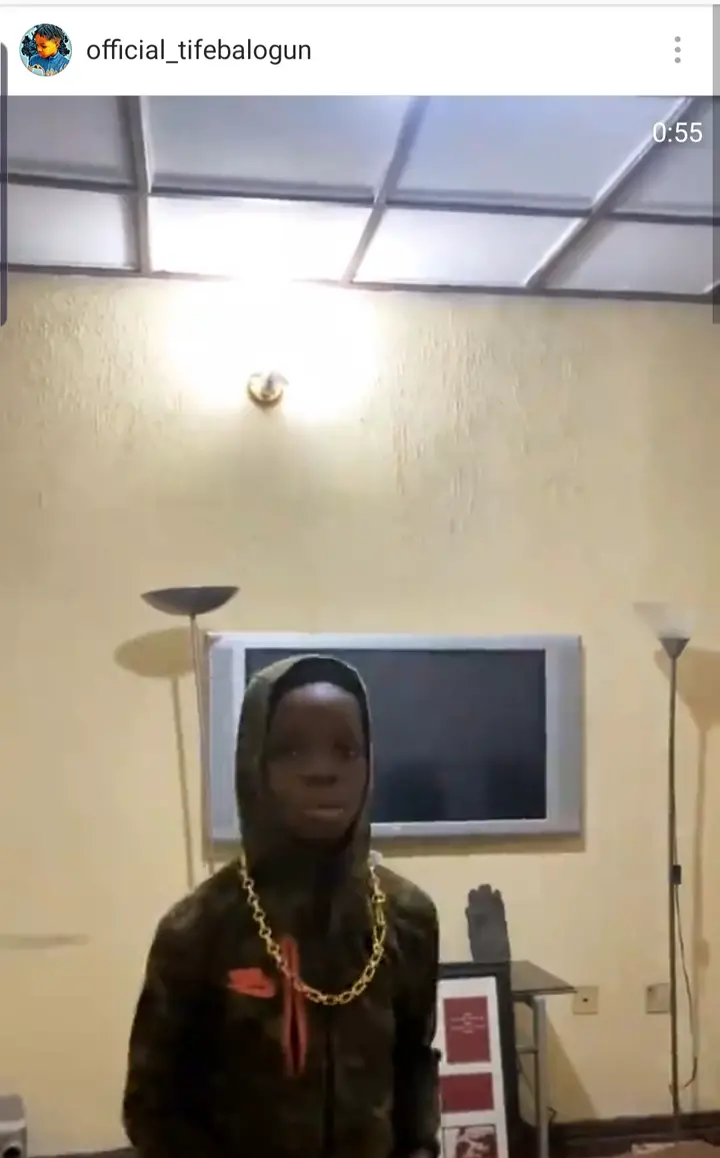 In addition, The brilliant boy showered his fans with heartwarming words just to make them feel special.
According to his statement earlier today, Boluwatife said; "I know you all missed me. A lifestyle to spice up your day". Below are some screenshots from the video;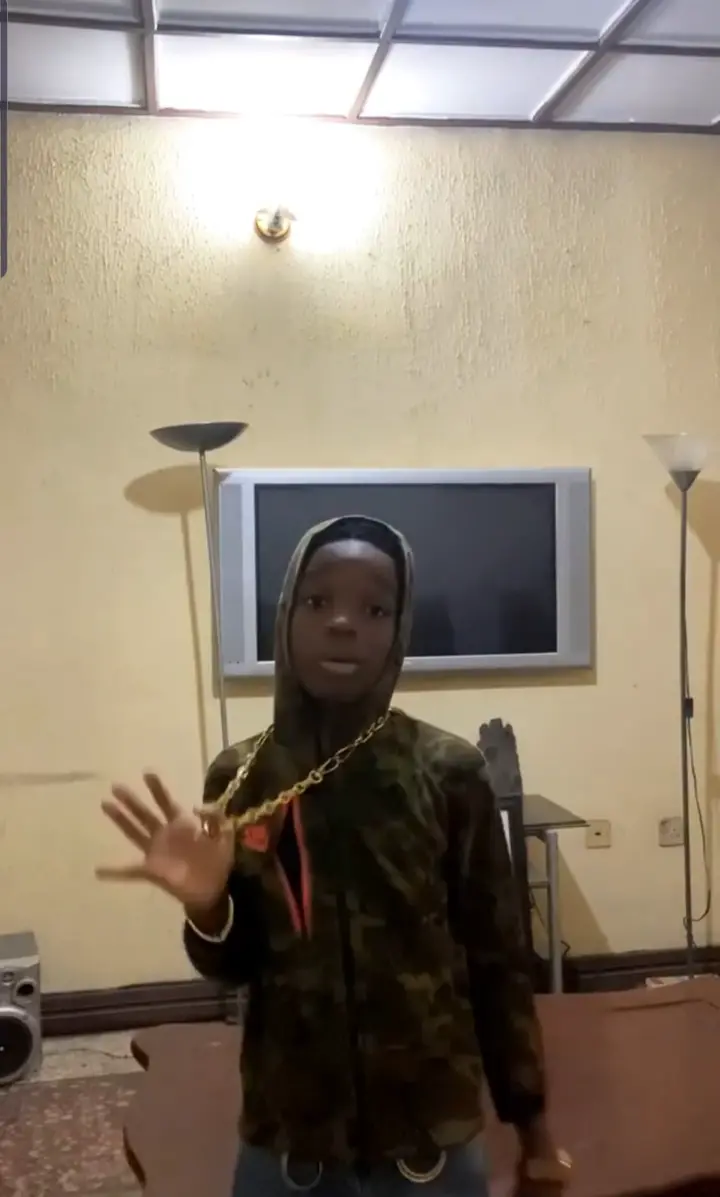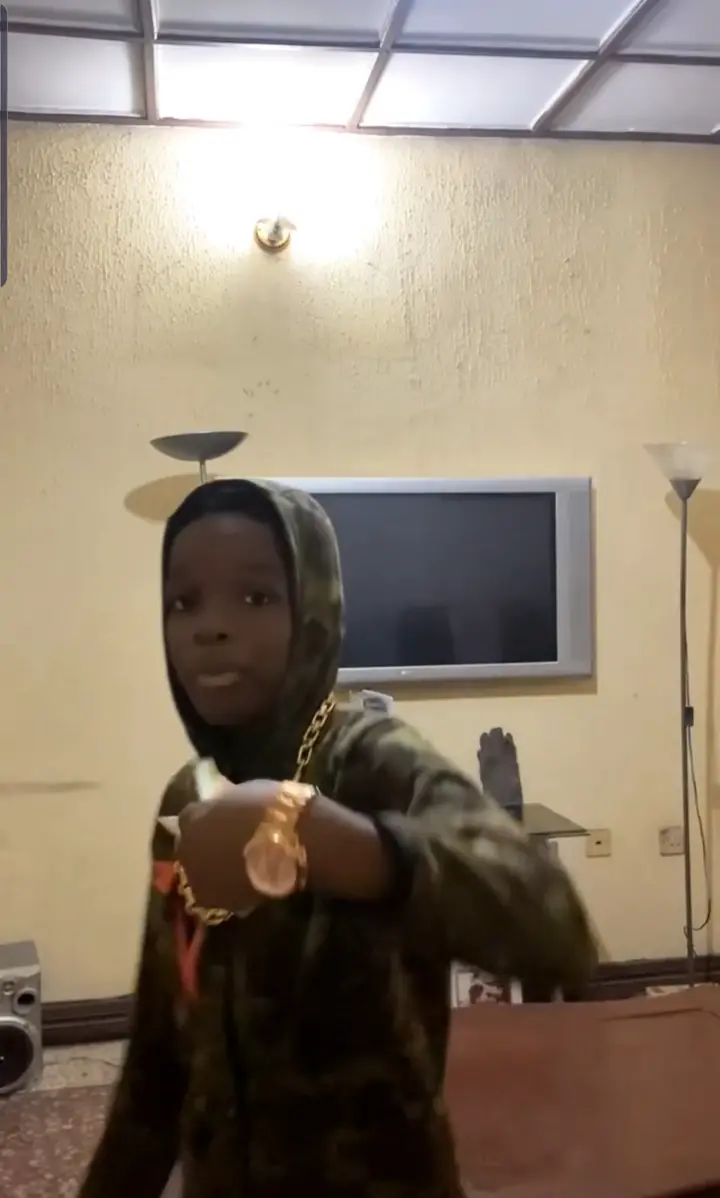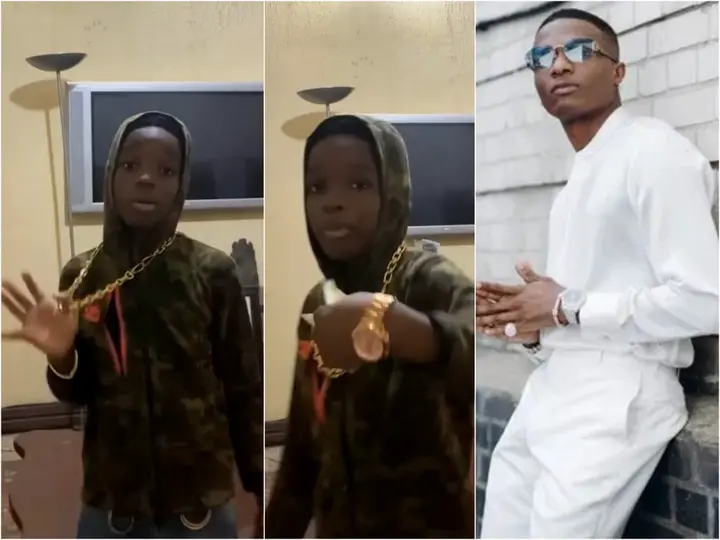 Furthermore, Boluwatife has proven to us that in other to acquire fame in the entertainment industry, you need to dress trendy and classy.
In addition, Numerous fans of the Boluwatife took to the comment section to react to the new video in different ways. Below are some screenshots of people's reaction;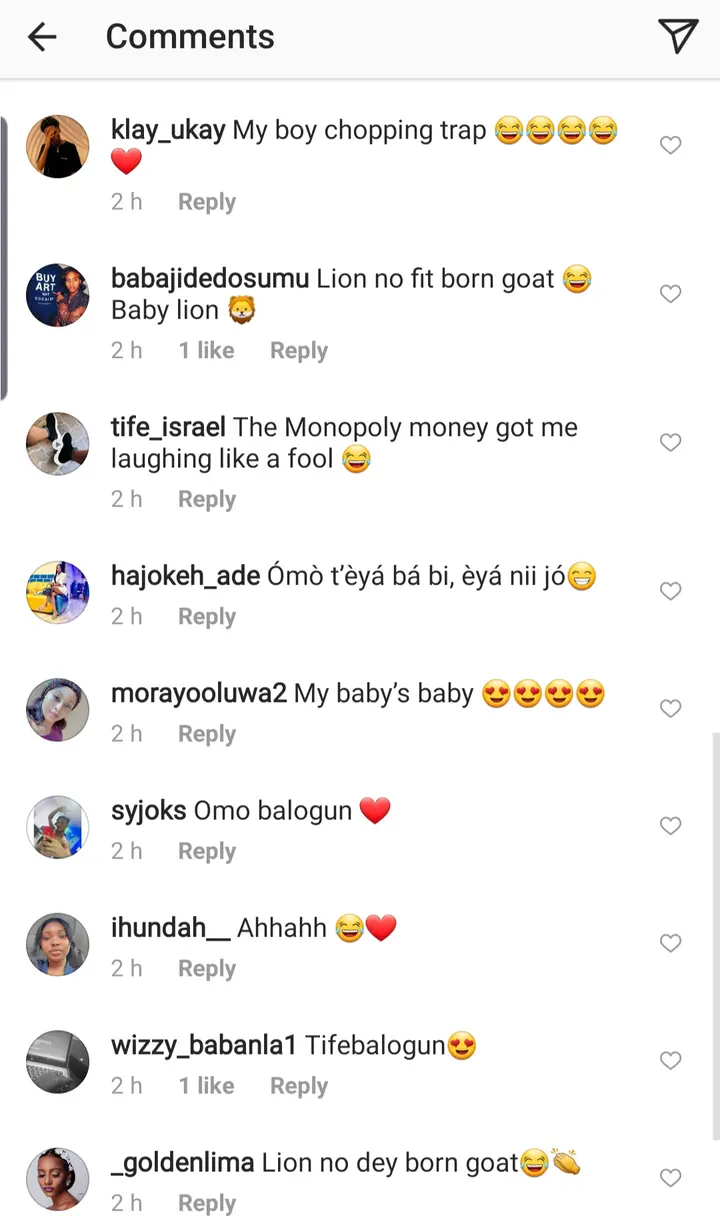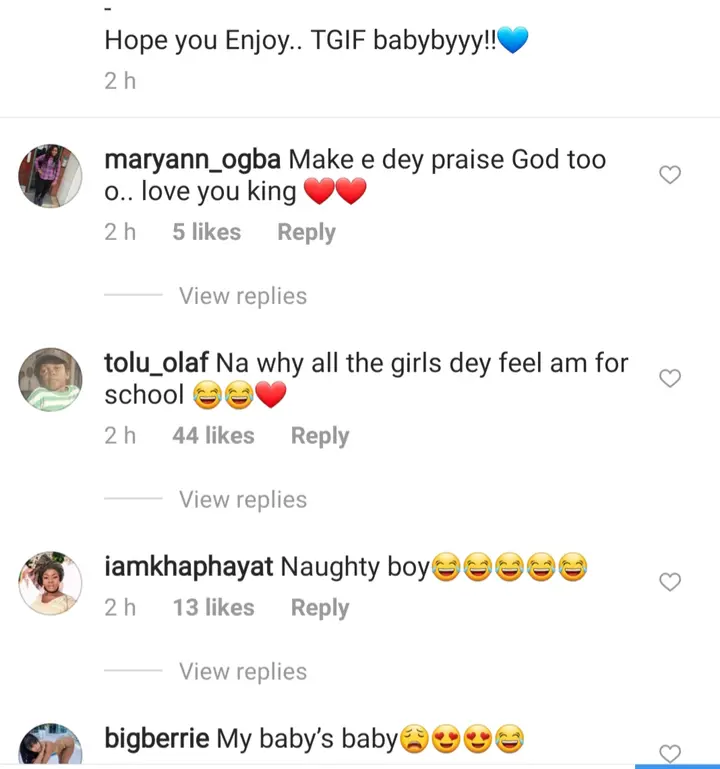 In conclusion, Kindly share your views about the new video of Boluwatife.