God assured us in the scripture that whatever we ask in his name, he will do it for us. As you say this prayer with deep faith, you will experience powerful breakthrough in your business, career, office, destiny and family in Jesus name.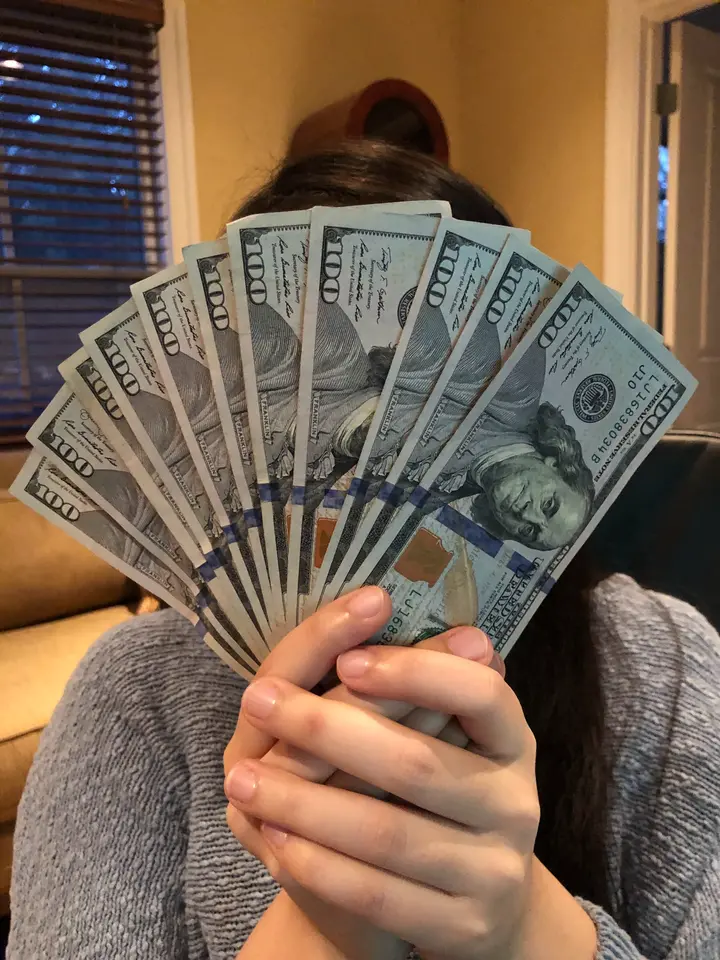 Scripture – 3 John 1:2, I wish above all things that you may prosper and be in health.
Prayer points:
(1) Blessed father I thank you because of today and everything you have done for me. May your name be glorified in the name of Jesus Christ. Lord, I plead for mercy in any way that I have sinned against you, wash me with the blood of your son jesus christ.
(2) Father I pray that you open all the closed doors to my success and anoit me with the oil of wealth and prosperity in the name of Jesus Christ.
(3) Father I stand on the platform of grace and I command any power behind poverty, backwardness, stagnation and lack of favour to die in the name of Jesus Christ.
(4) l command evil altar and Powers of darkness holding the keys of my prosperity and wealth to be consumed by fire in the name of Jesus Christ.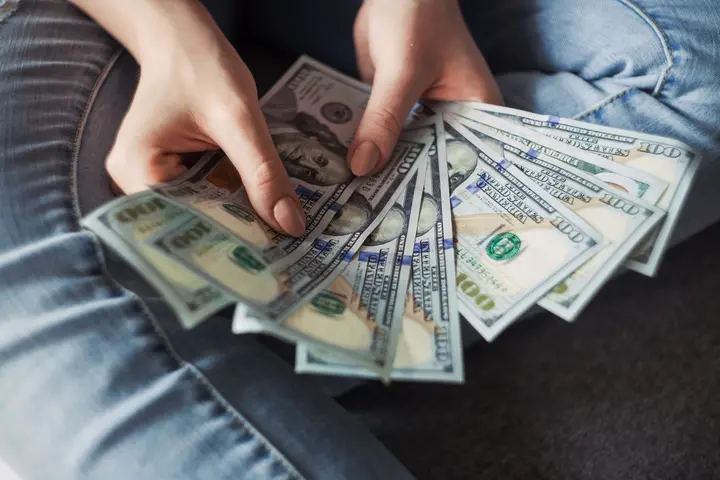 (5) Father by your mercy release your angels of prosperity and wealth to operate in my business today. Place your crown of promotion upon me so I can be promoted in my place of work in the name of Jesus Christ.
(6) Father as I go out today connect me with my destiny helpers in the name of Jesus Christ. Father may I be favoured in the east, west, north and south in the name of Jesus Christ.
(7) Dear father you promised me that I shall be the head and not the tail, therefore lift me up financially, open my financial doors and make me wealthy in Jesus mighty name i have prayed.
As you prayed so shall it be, type amen in the comment section.