Nigerian security forces have deployed a military helicopter in an attempt to rescue one of their officers abducted at the Nigerian Defence Academy. The military plane was tracking the bandit regarding obtaining intelligence ahead of the special rescue operation that will be conducted. The bandits were able to discover the plane and fired bullets as reported by Sahara Reporters. This shows how powerful the bandits have become and that the rescue operation will become more complex.
(Note: Pictures Used For Illustrative Purposes)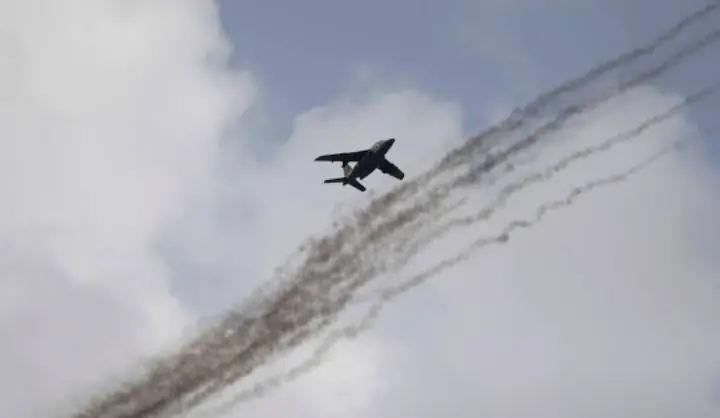 (Photo Credit: Vanguard Newspaper)
The Nigerian security forces are dedicated to rescuing their officers abducted by the bandits during the attack on the Defence Academy. The military is ready to deploy all available resources that will assist its troops during the rescue operation. The attack on one of Nigeria's greatest military institutions has generated mixed reactions, especially across social media platforms. Nigeria's President Muhammadu Buhari has assured the general public that his administration will not relent in its fight against insecurity in the country.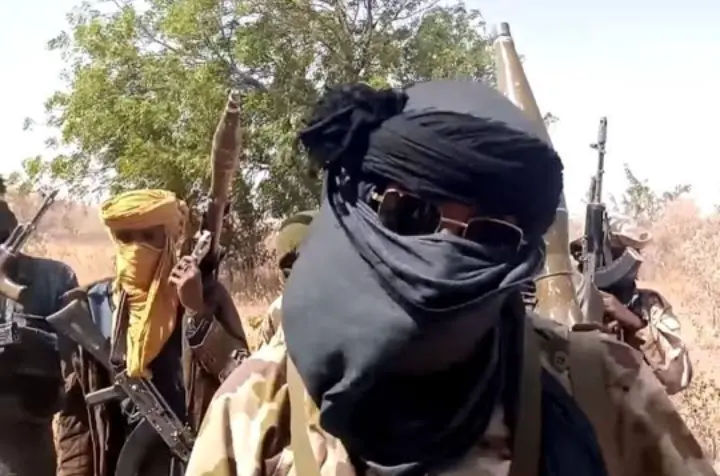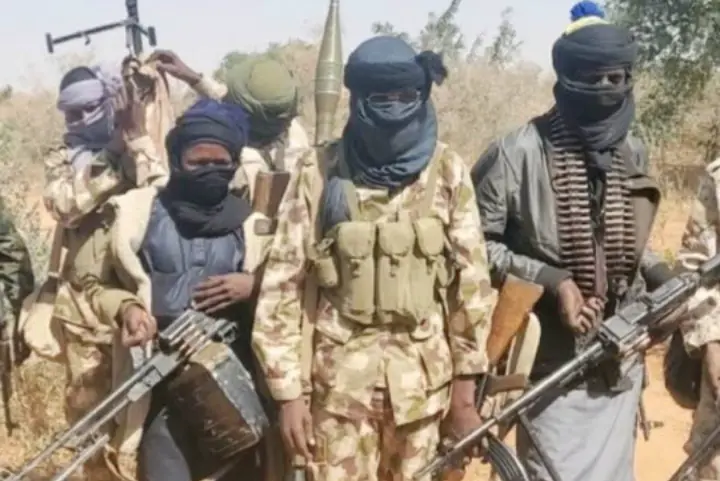 (Photo Credit: Premium Times Newspaper)
The federal government is providing the necessary support for the Nigerian security forces to ensure effective discharge of their duties. The government has recently procured Super Tucano fighter jets that will boost the capacity of the Nigerian Air Force. The fighter jets are considered hybrid planes that are capable of conducting multiple operations such as intelligence surveillance and reconnaissance as well as providing air support for the ground troops.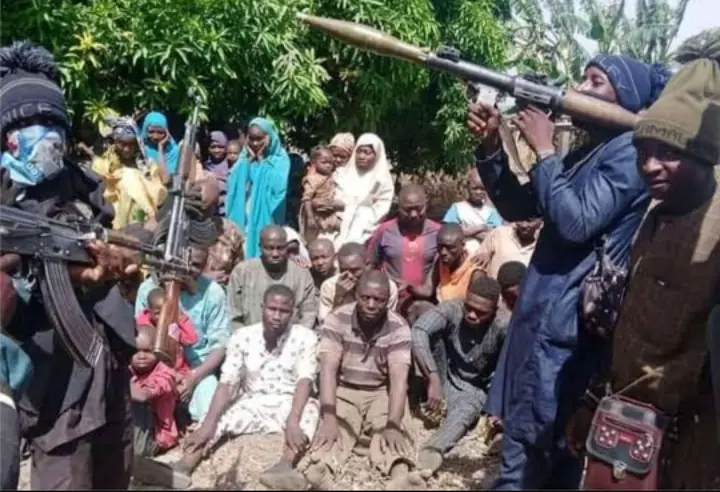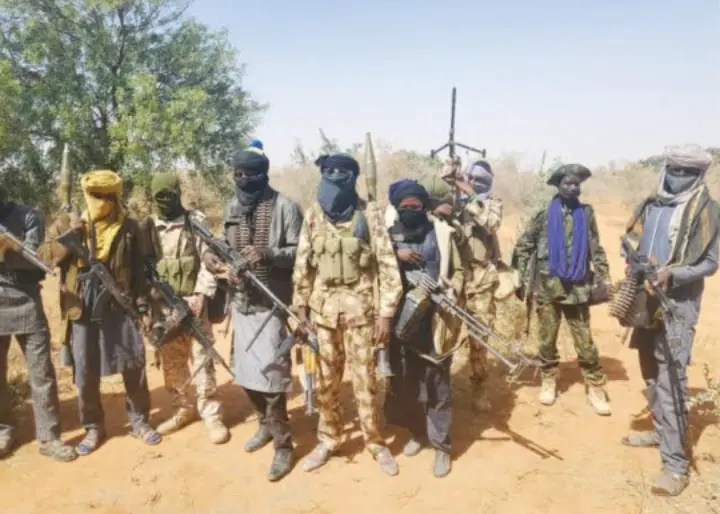 (Photo Credit: Punch Newspaper)
Banditry has become a major security threat for the people living in the northwestern region of the country. The Bandits usually come in large numbers and adopt vulnerable people in order to demand huge ransoms from their families. Their criminal activities have become a menace to the people. The security agencies are conducting multiple operations to tackle their menace. The attack on the Nigerian Defence Academy is their most recent high profile case of criminality.