Most people would think that Asiwaju Bola Ahmed Tinubu never had his own difficult times when growing up as a young man but they are wrong. Tinubu passed through the thick and thin just like an average Nigerian struggling to survive. Kindly read to the end to see how one of Nigeria's greatest statesman survived the difficult times to become an icon.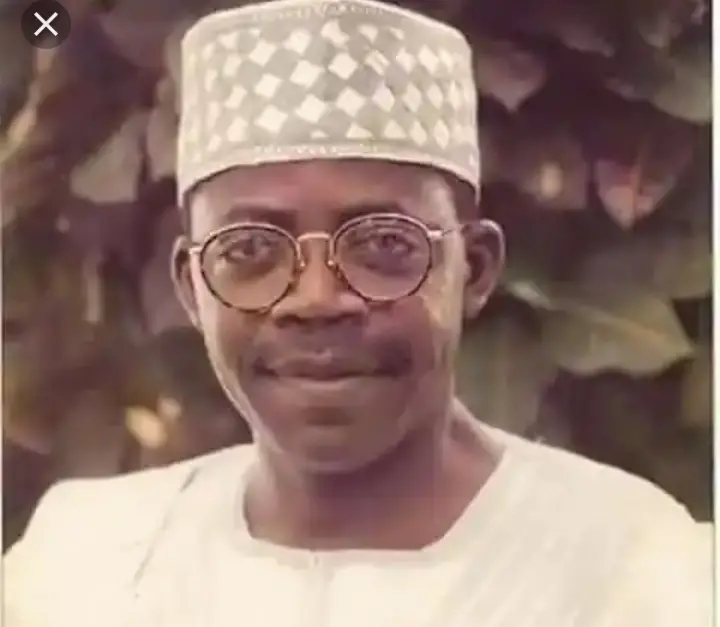 It all started with young Asiwaju Bola Tinubu's strong aspirations to travel out of the country just like his close friends already moved to Germany and the US. Tinubu kept his hopes high and waited patiently for the right moment. The right time eventually came and Tinubu's mother, Abibatu Mogaji gathered some money for her son's trip.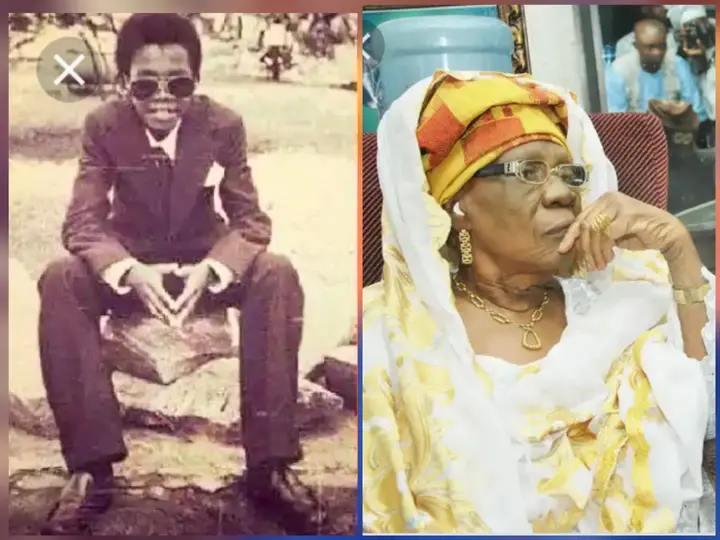 Tinubu's uncle, late Ganiyu Tinubu who used to work at Simpson street Ebutte-metta also sold his Volkswagen Beetle and added the money to Mogaji's own. It was at this time Tinubu left for the United States along with his family friend, Bolaji Agaba. Upon their arrival, they spent some time with Sola Popoola who had been there for a while.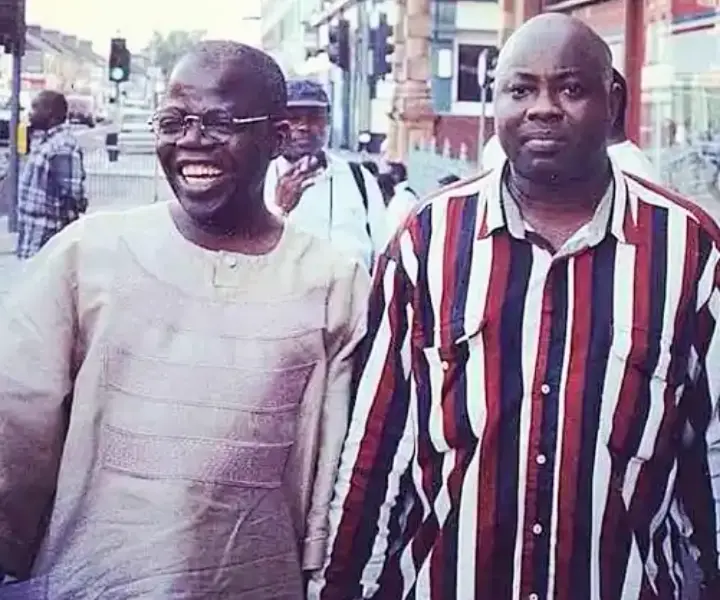 After some time, Bolaji left for Tennessee and Tinubu moved to Chicago. It was at this time young Tinubu ventured into Taxi business to survive since he was already running out of money. He got an unlicensed vehicle usually called Gypsy and stated carrying passengers from the Airport to their destinations because it was the only safe way to operate with an unlicensed vehicle.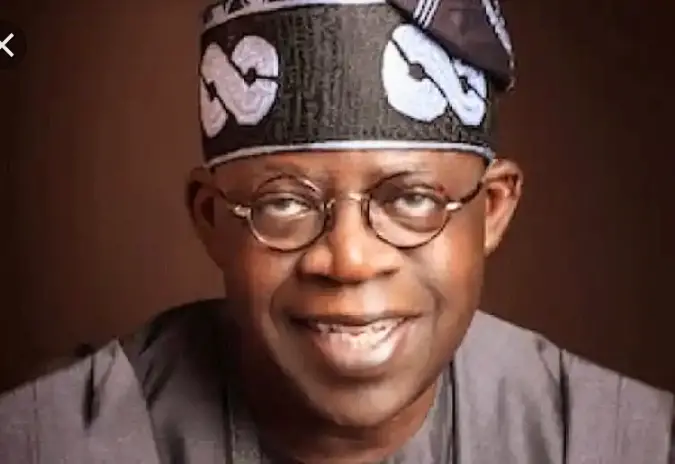 On a faithful day, young Tinubu unintentionally overcharged a Naval officer who gave him address to his residence at Virginia. But he was slapped by the man because he couldn't get the directions right and the T-fare was high. Tinubu continued the business in Chicago and things still went normal.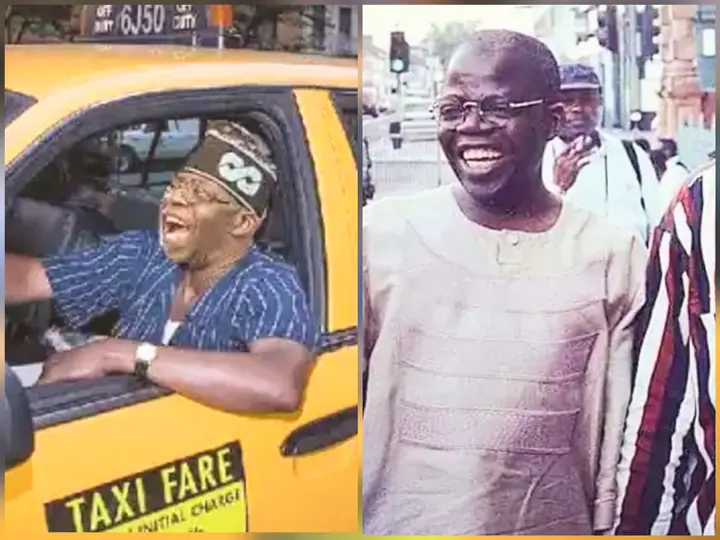 The Taxi Driver got into trouble again when he drove a drunk man to his house and was threatened with a pistol. The passenger didn't pay for the money and even hijacked Tinubu's leather jacket which he used to keep himself warm. But the young man continued the business despite that he was also attending an Accounting class in the States and later graduated in 1979.
Tinubu later returned to Nigeria after graduation and ventured into politics in 1992 when he joined the Social Democratic Party. He was appointed as a Senator and represented the Lagos West Constituency in the abortive Third Republic.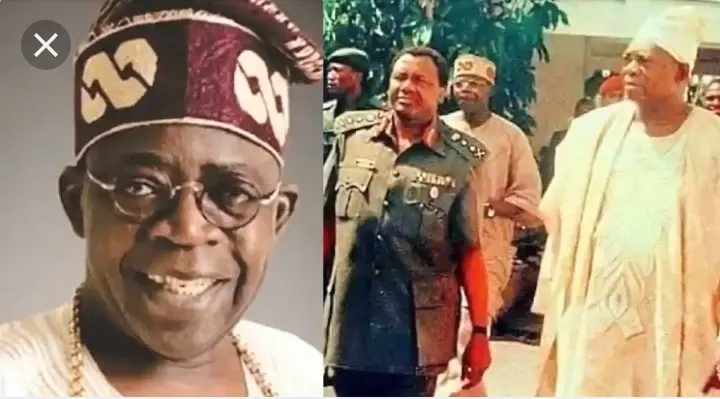 Furthermore, he became co-founder of the National Democratic Coalition group in 1993. The purpose of the group was to support late Moshood Abiola and to recognize him as the winner of the June 12 presidential election. In 1999, he served as a protégé under the Alliance of Democracy leader, Adebanjo and Abraham Adesanya.
Later that same year, Tinubu won the primaries in Alliance of Democracy governorship elections against Wahab Dosunmu and Funsho Williams. He was eventually elected in January 1999 as the Governor of Lagos State.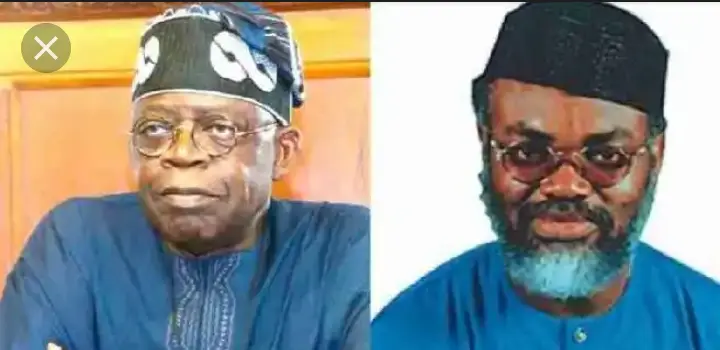 Till date, the name of Asiwaju Bola Ahmed Tinubu represents a successful political icon who has contributed to the growth of Nigeria as a country.