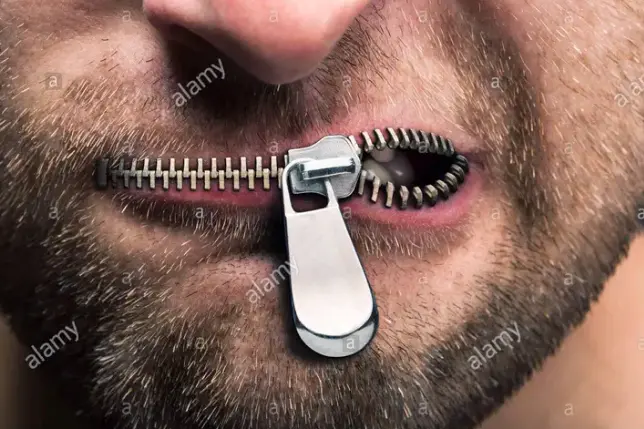 Women are one of the most difficult beings on earth and most men don't know what to say to women and when to say it. As a man, you need to understand women so much. A little mistake could cost your entire relationship. Some men believe that once you trust women, you are free to tell them whatever you want. But that is not true. There are some things you are not supposed to tell a woman so quickly.
In this article, am going to show you few things you shouldn't be too quick to say to a lady no matter how much you care or love her.
1. Avoid telling a woman about your family problems. If you are the type of man who always discusses your family problem with a woman then you'd have to stop it now because it is wrong. Learn to keep your family problem yourself, face it yourself.
2. No matter what happens, don't ever reveal your financial status to your woman. In my own opinion, women can't be trusted. Once you tell a woman about your financial status, just be rest assured that your relationship may end very soon. Don't show her that you have a lot of money because if you do, she will keep on demanding and if you show her that you don't have money, she may look down on you and start thinking about how to go for another man.
3. Don't be too quick to tell her about your weaknesses. Guys are don't of doing this. How on death would you reveal your weaknesses to a woman? This is very wrong in case you are doing this.
4. Make sure you don't brag about your financial status. Because if you do, your relationship may end very soon.