One of the Big Brother Naija housemates, Whitemoney, who has been on the lips of many due to his actions in the house, has revealed to fellow housemate Queen, part of his innermost behaviour that nobody else knows about. While they were having a conversation, he stated that he's gifted to the extent that before one does a particular thing, he already knows about it and what to act.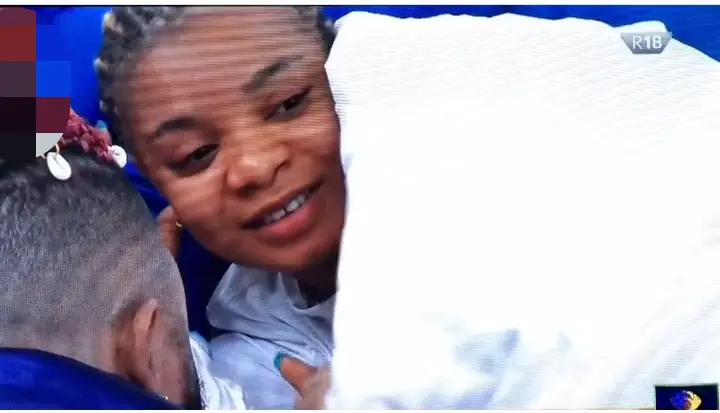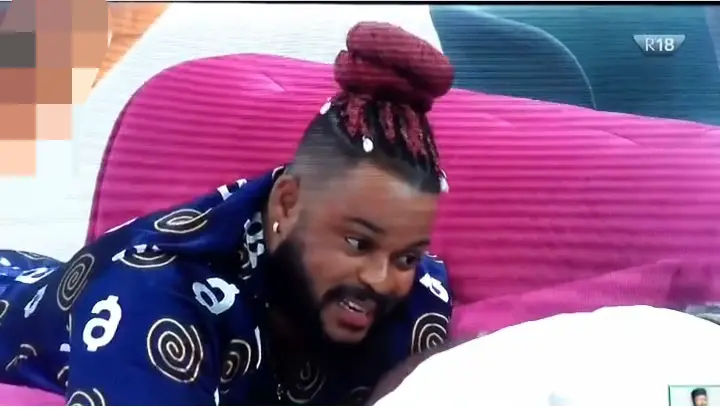 According to him, he doesn't stress himself in games because he already knows what's going to happen as he's always one step ahead of everybody else in the house, apart from Big Brother. In his words, "I'm old and can see things ahead of you and just be laughing at you."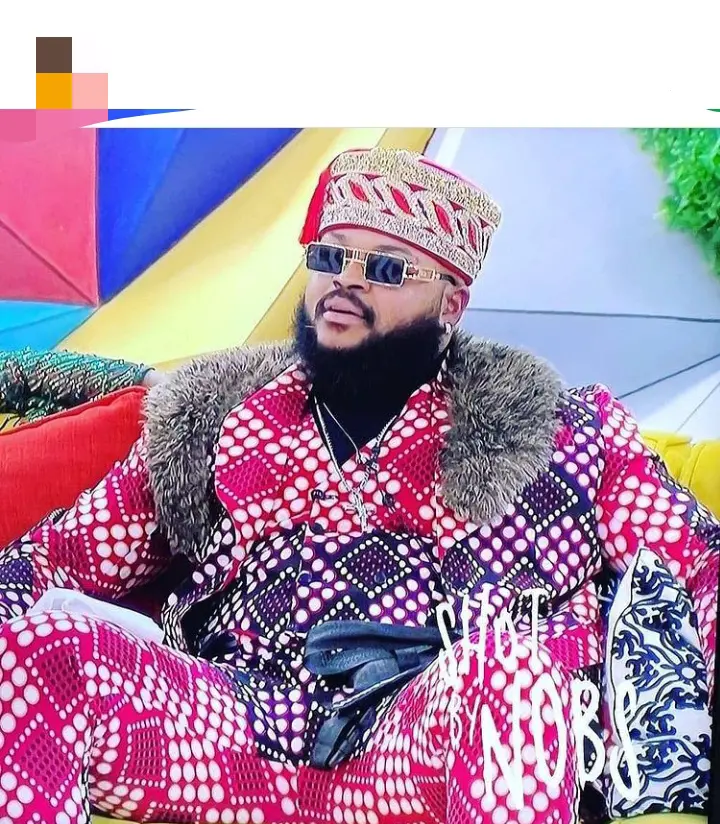 "I'm dealing with you. I know how I'm dealing with you, and before it crashes, I've already landed, and before you land, I've already taken off." He concluded.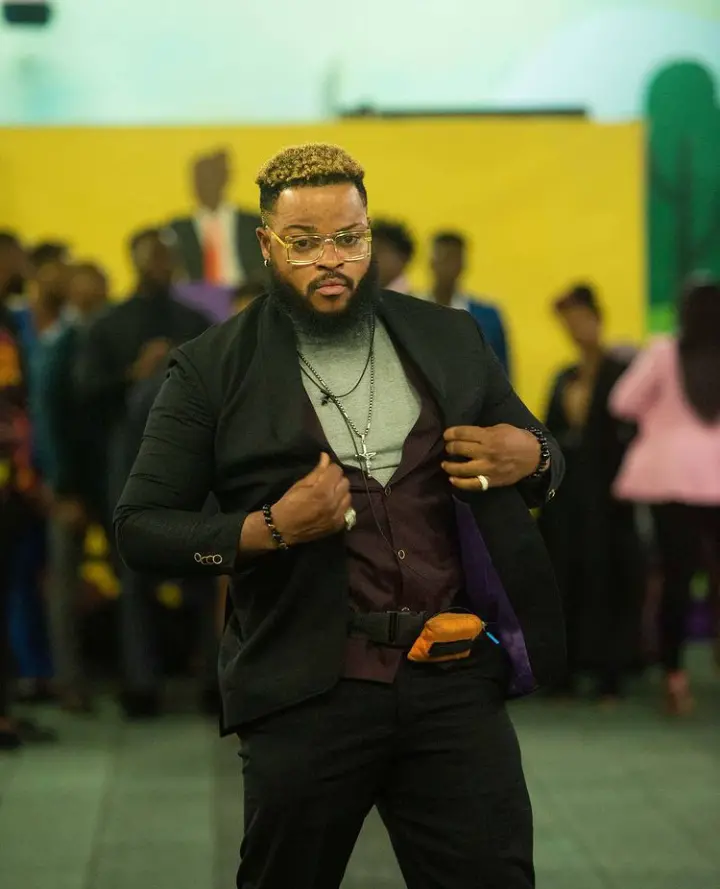 What do you think about Whitemoney's revelation?