The fuel scarcity being experienced in parts of the South Eastern region of the country has no hope of ending soon. This comes as the situation has degenerated into a worse case scenario, with fuel now selling at outrageous prices.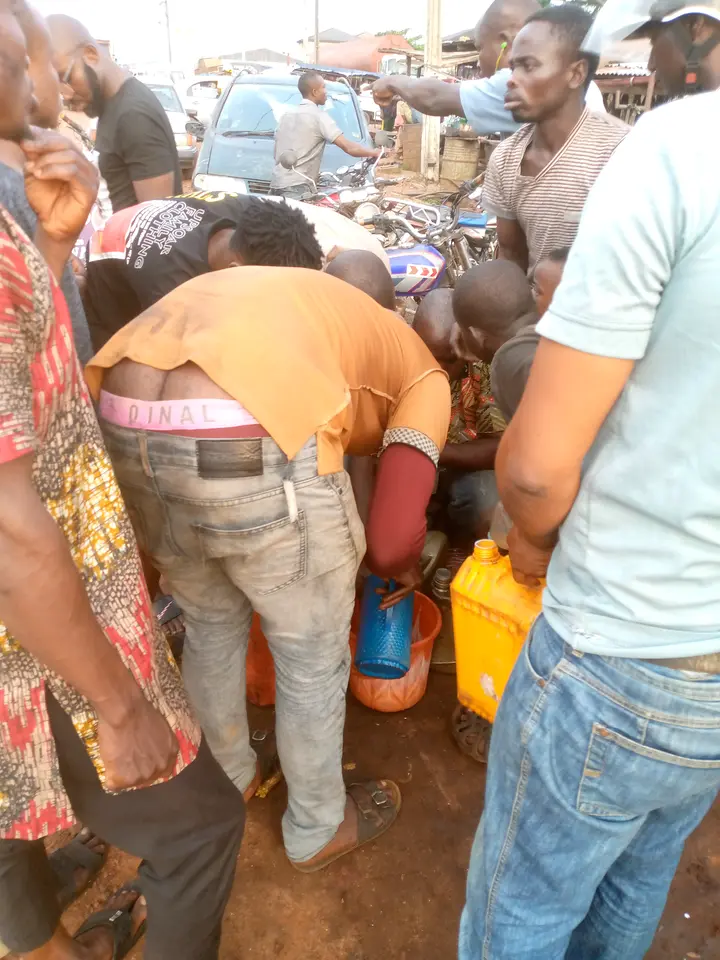 Meanwhile, some of our correspondence visited most parts of 9th mile corner, Udi Local Government Area of Enugu State, today, September 17, 2021. From our findings, all the fuel stations were under lock and key. Many commercial vehicles, tricycles, motorcycles, etc, were abandoned and stranded at different places within the 9th mile axis. And many residents, especially commercial motorists, bike riders and other business owners who depend on fuel to run their businesses complained bitterly over the situation.
Sadly, there are no fuel for the black markets, which shows the extent of the fuel scarcity. Meanwhile, during the second outing by NollymoviesPlanetTv reporters this evening, around 5pm, to monitor the situation of things again, only one black market joint was seen selling fuel. The black market joint located at the popular 9th mile "mechanic village", along the Enugu/Nsukka express way, was selling at five hundred Naira (N450) per litre. And from the photos shared in this article, a lot of persons struggled to get the product, even at the outrageous price.
More photos from the situation report below…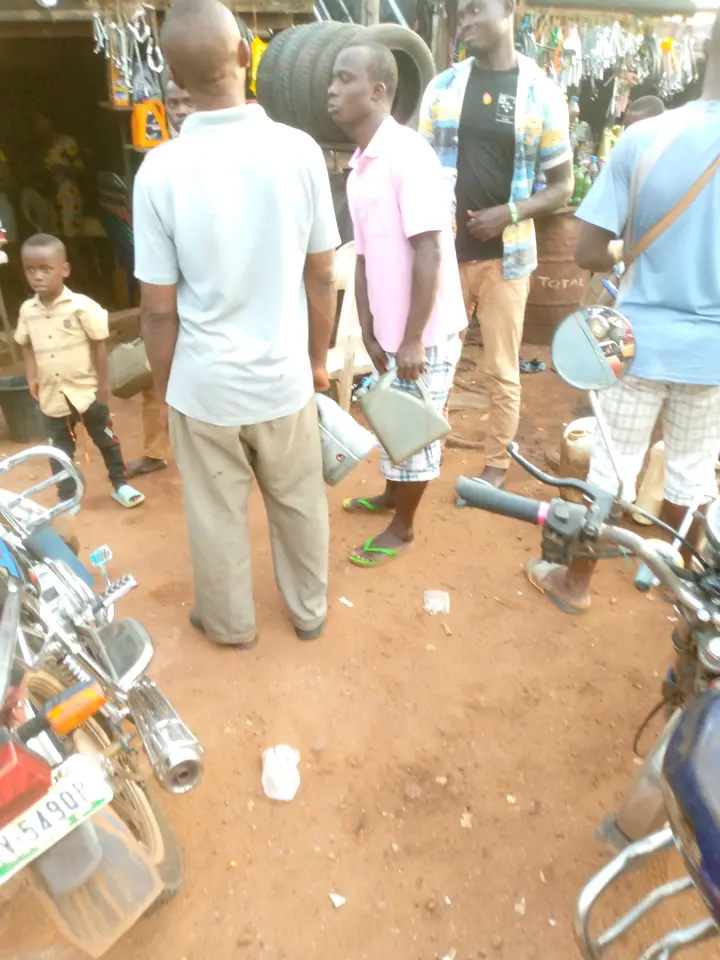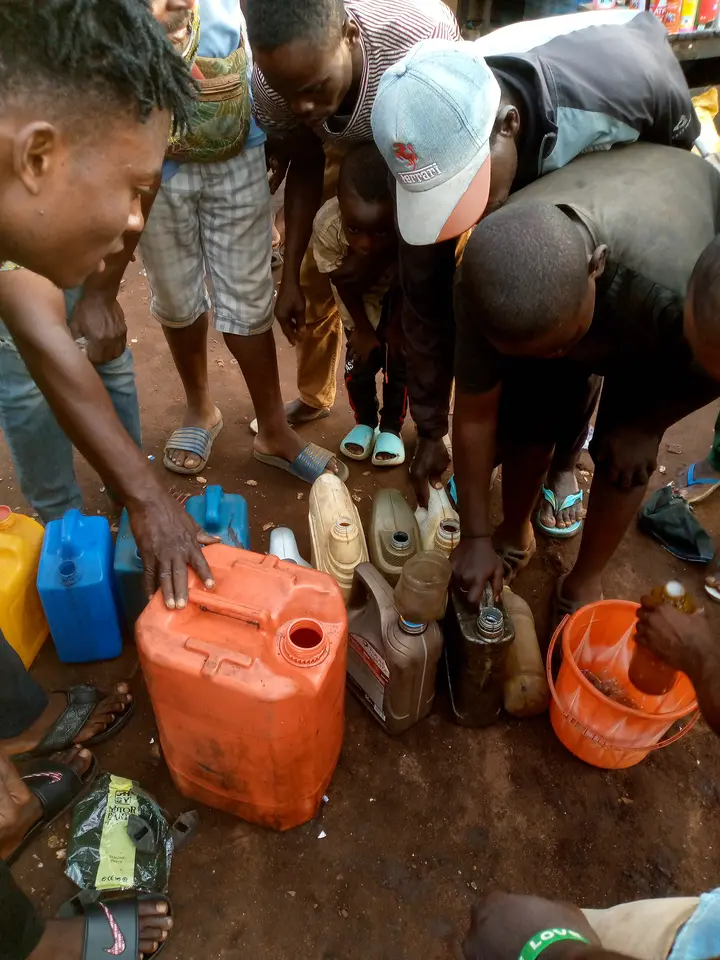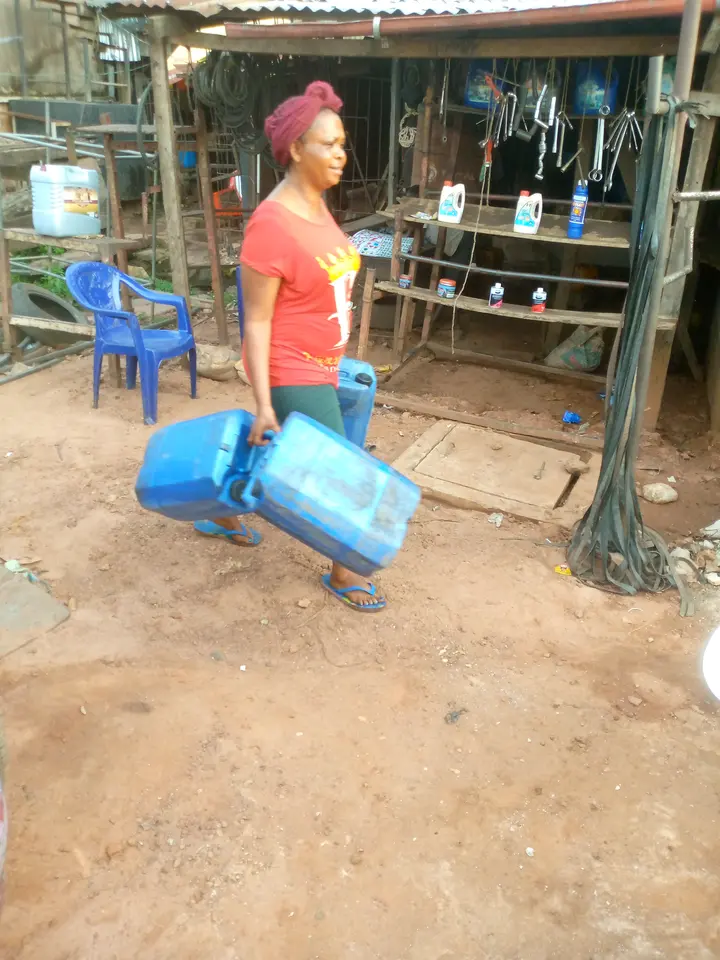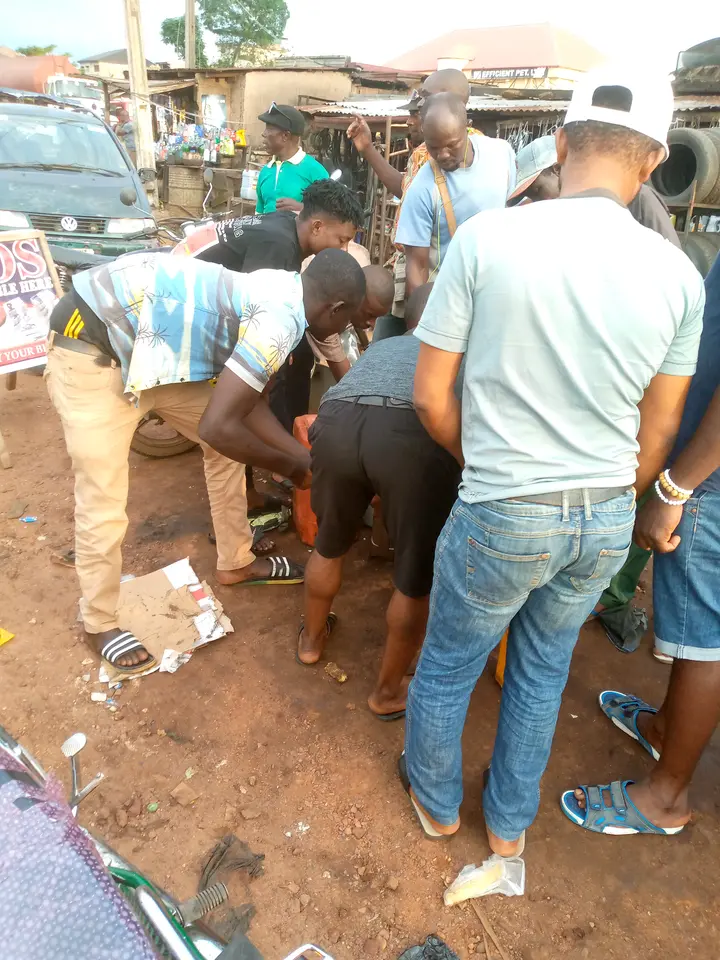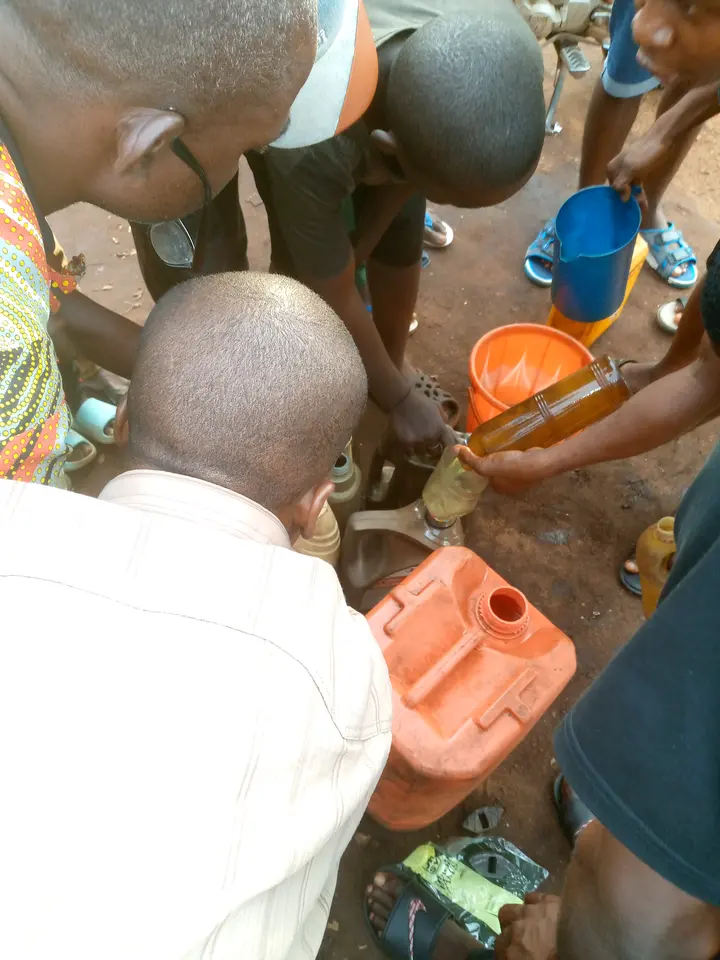 The truth remains that residents are finding it extremely difficult to carry out their daily business activities as a result of the persisting fuel scarcity/crisis.
Activities like movement of people, goods, etc, have seriously been hampered by the fuel scarcity, which has equally led to the rise in prices of commodities in the market and other buying/selling points.