Most of you can still recall that one of Nigeria most famous actors got apprehended by the Nigerian Army for allegedly wearing a Biafra Regalia. He was later released by the Army, but fell into the hands of DSS.
He was transferred to Abuja but later got released by DSS. A video posted by Vanguard about Chiwetalu Agu has really caused a lot of reactions online.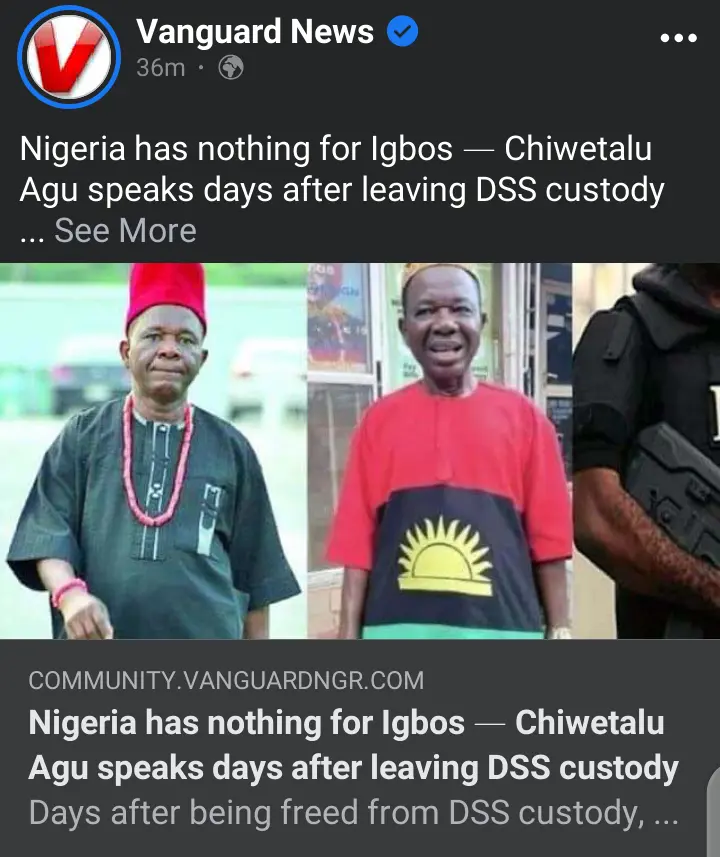 In this video, Chiwetalu was being interviewed via phone call. He made a lot of revelations and also shared his opinion on certain issues.
From my observation, I think Chiwetalu Agu made two wrong statements during this interview. Below are these statements made by this Actor: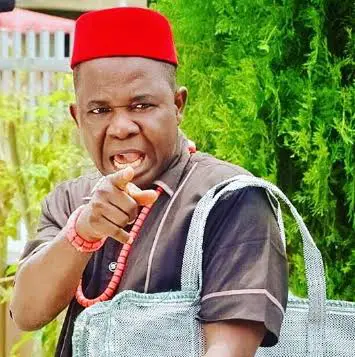 The government has done nothing for the Igbos: One statement made by Chiwetalu Agu that is wrong, is saying that the government has done nothing for the Igbos. In my opinion, I think all Nigerians have in one way or the order benefited from the government. Ranging from roads constructed, to other infrastructure being established by the government of the nation. The government has either indirectly or directly helped every tribe in the nation.
The earlier Nigeria split, the better: I think one thing most of us has failed to realize is that we can achieve nothing if we are not united. Chiwetalu Agu has failed to realize that we need each other to survive. What Nigeria needs now is unity and not splitting. If the nation should split, every part might suffer loss. Let us learn to always preach unity. Let us always think about moving the nation forward and not splitting it.