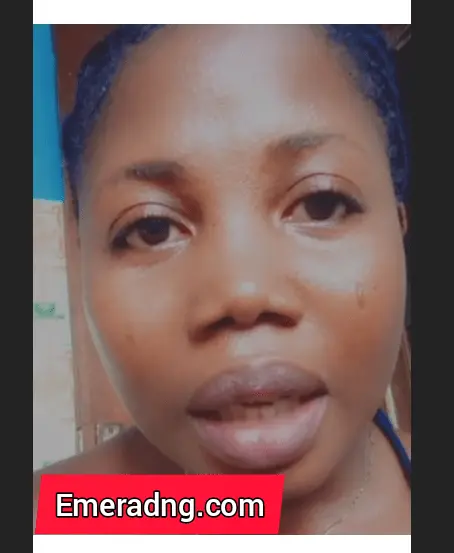 Miss Sailor Nancy of Ekeremor LGA of Bayelsa State and, the ex president of the Department of Mass Communication, Delta State Polytechnic, Ozoro 2018/2019 session, narrates her ordeal in the arms of scammers who pose as Point Of Sales Terminal POS attendant on Friday 12 November, 2021.
Prior to this, It will be recalled that there was a viral news on social media, on how some criminals use lost or stolen credit cards to commit fraud. Others make illegal transactions without ever having the ATM card in their possession. Card-not-present fraud only requires the criminal to know basic card or account details to access the victim's funds.
According to Nancy, she approached a POS stand for financial transactions on Friday evening after work, like every other other regular customer, she went home with her ATM card and money afterwards.
Unknowing to her, the attendant had scanned and copied her transaction details, including her Card Verification Value number (CVV).
Speaking with Emerald News, Nancy said:
"I started receiving unfamiliar debit alerts the following morning after I had used the card to make withdrawal on Friday.
"They tried #1000 for a start and when they discovered there was money in the account, they cleaned up the account. Someone sent money into the same account and they got the notification at once and, withdrew it as well", she said.
Therefore, banking institutions in Nigeria are hereby enjoined to curtail card fraud, which is becoming a fast-bane to the nation. ATM card fraud is the most common type of identity theft. With an estimated 41.89 million ATM cards issued by commercial banks in Nigeria alone, it is not surprise that millions of people fall victim every year.