Women must be married to men who would take care of them rather than being used and given nothing in return. This shows that men must also shoulder the responsibility of ensuring that their families are provided with basic amenities.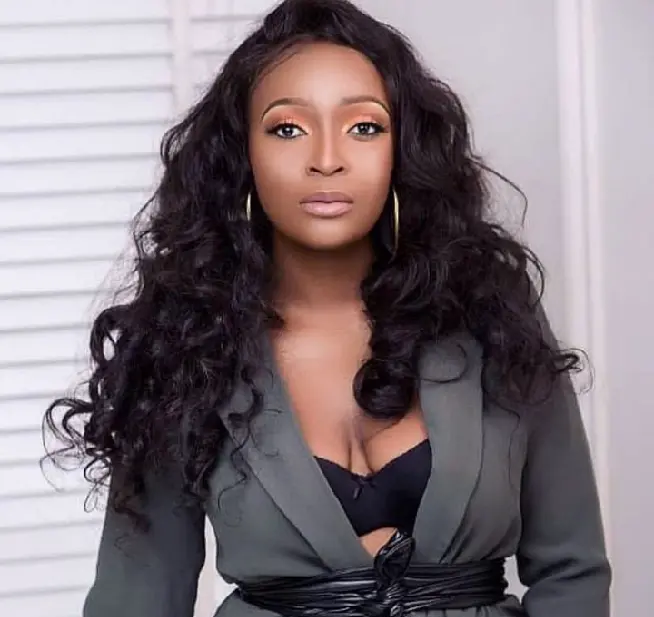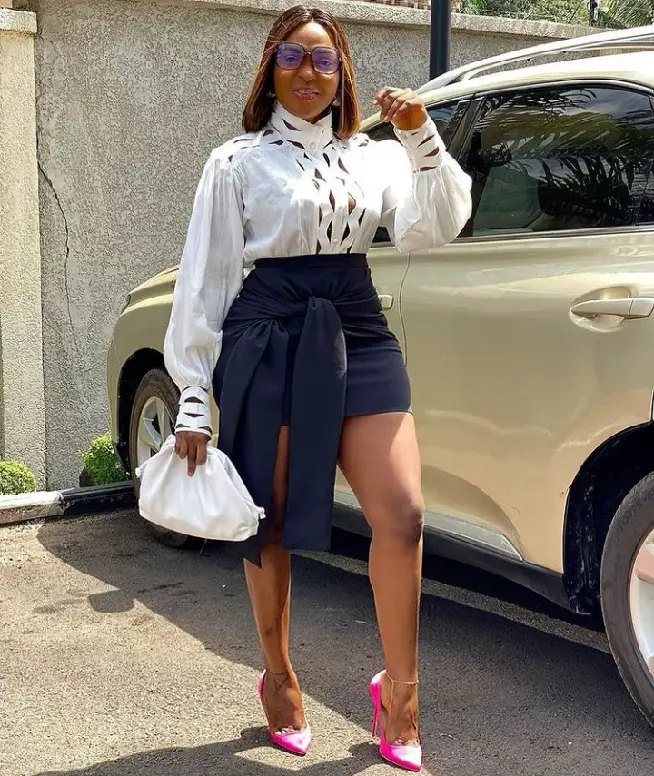 Relationship therapist, Blessing CEO has advised ladies to understand that any man who does not give them things is giving someone else and only using them. According to her, a man still fuels her car, book her flights and buys airtime for her.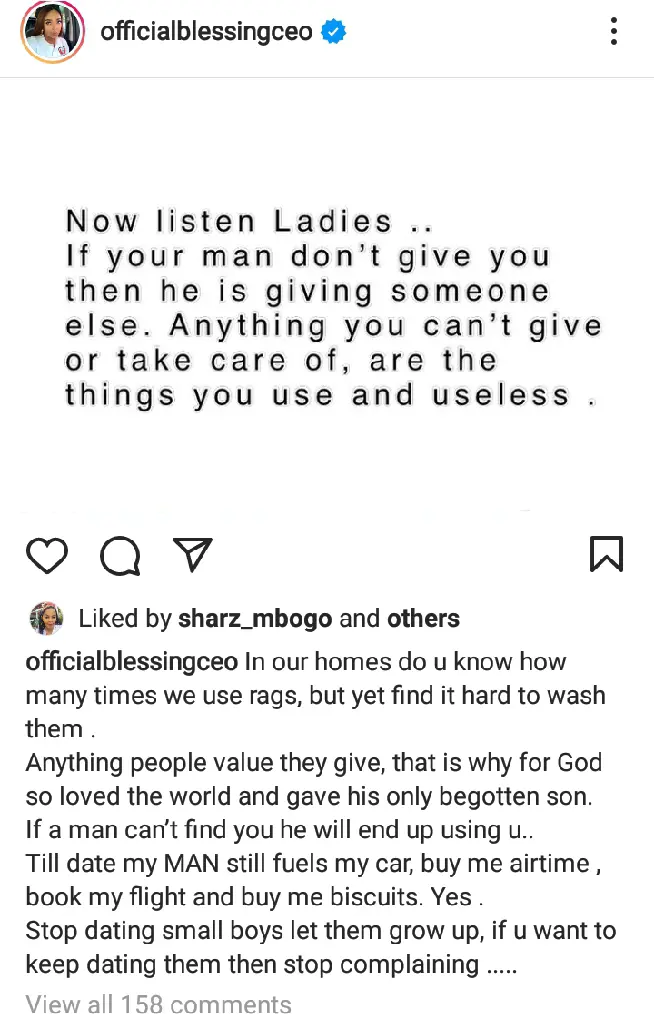 Blessing CEO further used an illustration of how people use rags in their homes but find it difficult to wash them. She further advised women to stop dating 'small boys' who may not be able to shoulder responsibility.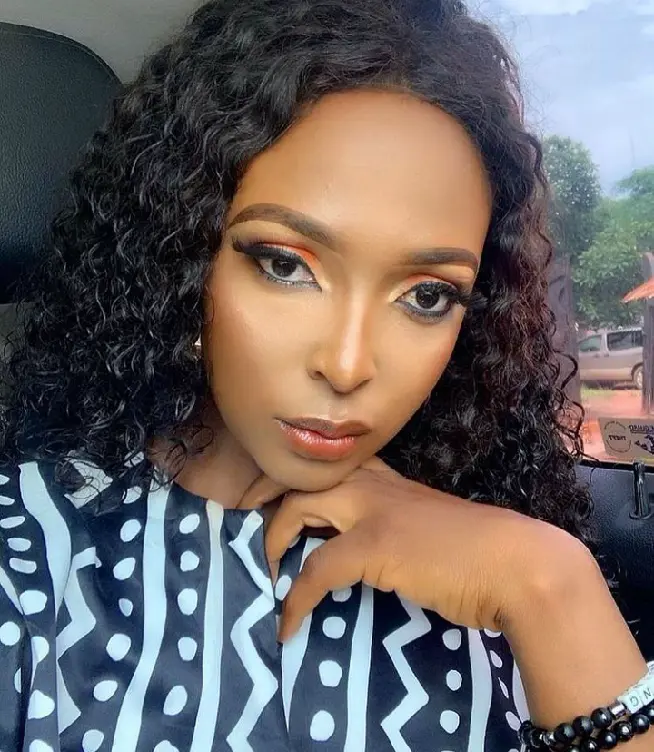 Many would argue that Blessing CEO made should not make ladies feel lazy in a relationship or marriage. They can also assist a man when he does not have much to give.