The withdrawal of fuel subsidy, which have been a key source of assistance to regular Nigerians and businesses, will effect not only ordinary citizens, but also businesses and the entire economy.
While the Federal Government has stated that it will replace fuel subsidy payments with a monthly transportation allowance of N5,000 for impoverished Nigerians, it should be noted that the removal of fuel subsidy will effect more than transportation.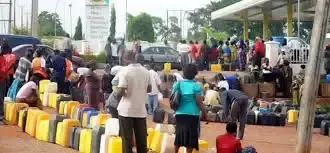 When the subsidy is gone, a number of other things will occur.
1. Many businesses will be forced to close: We all know that many businesses in the country rely on electricity to run smoothly, but the country's power situation forces businesses and companies to spend more money on fuel to run their operations. For this reason, the elimination of subsidies will force many firms that cannot continue to provide power to close.
2. Unemployment will rise: Because many businesses are likely to close, many workers will lose their jobs, raising the unemployment rate. Some businesses will lay off employees in order to save costs and stay in business.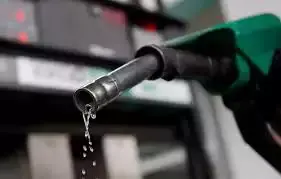 3. The crime rate will rise: They say an idle mind is the devil's workshop, and once people lose their jobs, some of them will turn to crime, increasing criminality and insecurity in the country.
4. The cost of living will be extremely high: The cost and availability of fuel play a significant role in the cost of living, so if the price of fuel rises, the cost of living will rise as well.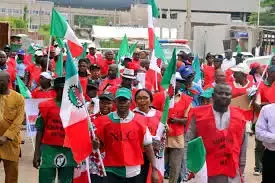 5. The cost of goods and services will rapidly rise.
6. Transportation costs will increase.
7. The economy will be harmed as a result of the closure of many businesses.
Although the government spends a lot of money on gasoline subsidies, there are various aspects to consider before eliminating them.
Let us know what you think about the termination of the fuel subsidy.